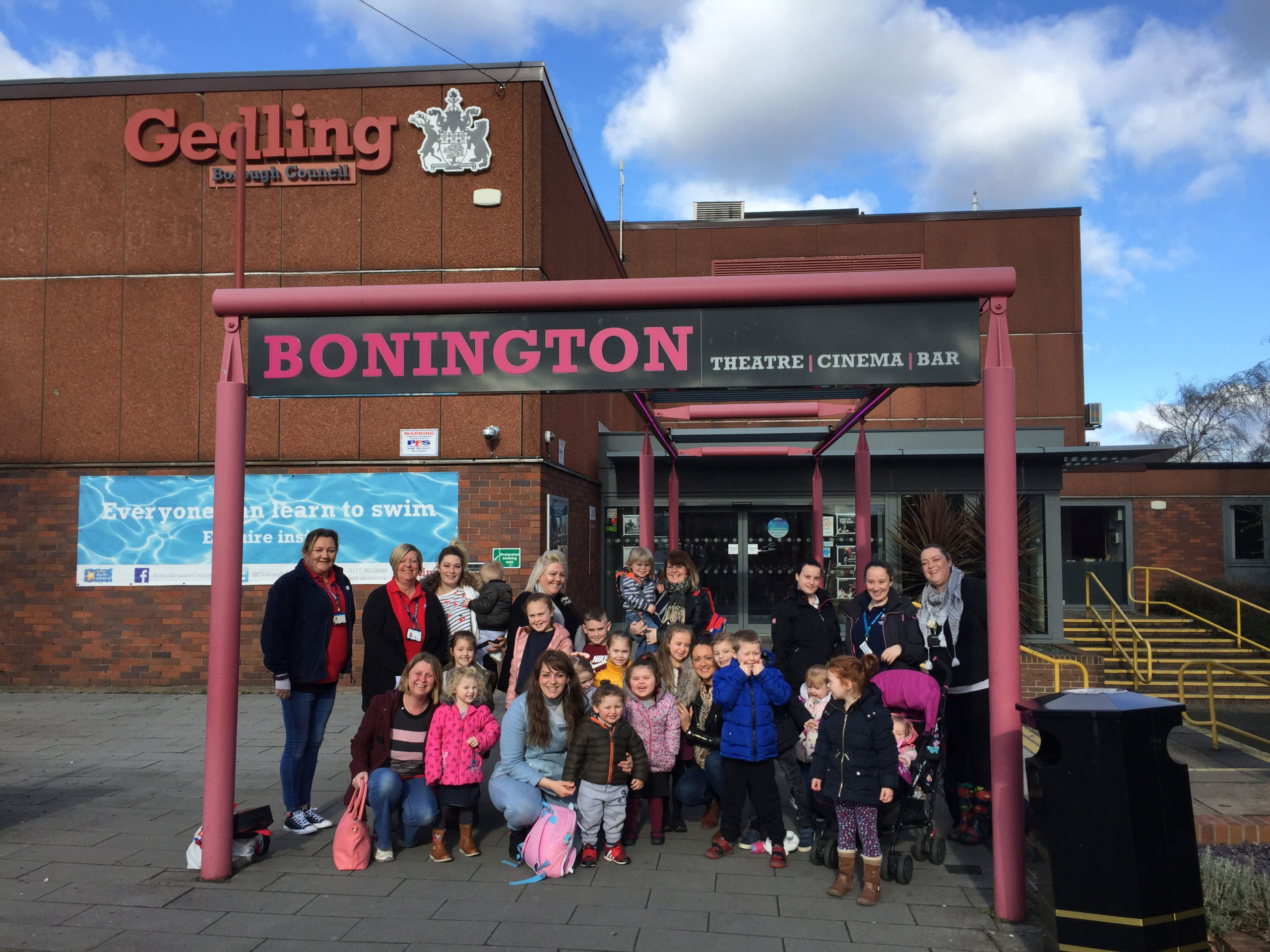 Baby and Toddler Screening
On Tuesday 20th February the Bonington Theatre and Cinema launched its first baby and toddler friendly family focused cinema performance.
The screening was of Pixars new film Coco and the turnout was amazing! A large group came from Surestart Netherfield Children's Centre which was coordinated by Amanda Williamson and the feedback from the group was really positive.
As this was the first baby and toddler screening, we weren't quite sure how busy we would be, but wow, we nearly filled the room, not bad for the first performance!
There will be another baby and toddler friendly performance during the Easter Holidays so make sure you sign up to our email newsletter to keep up to date.