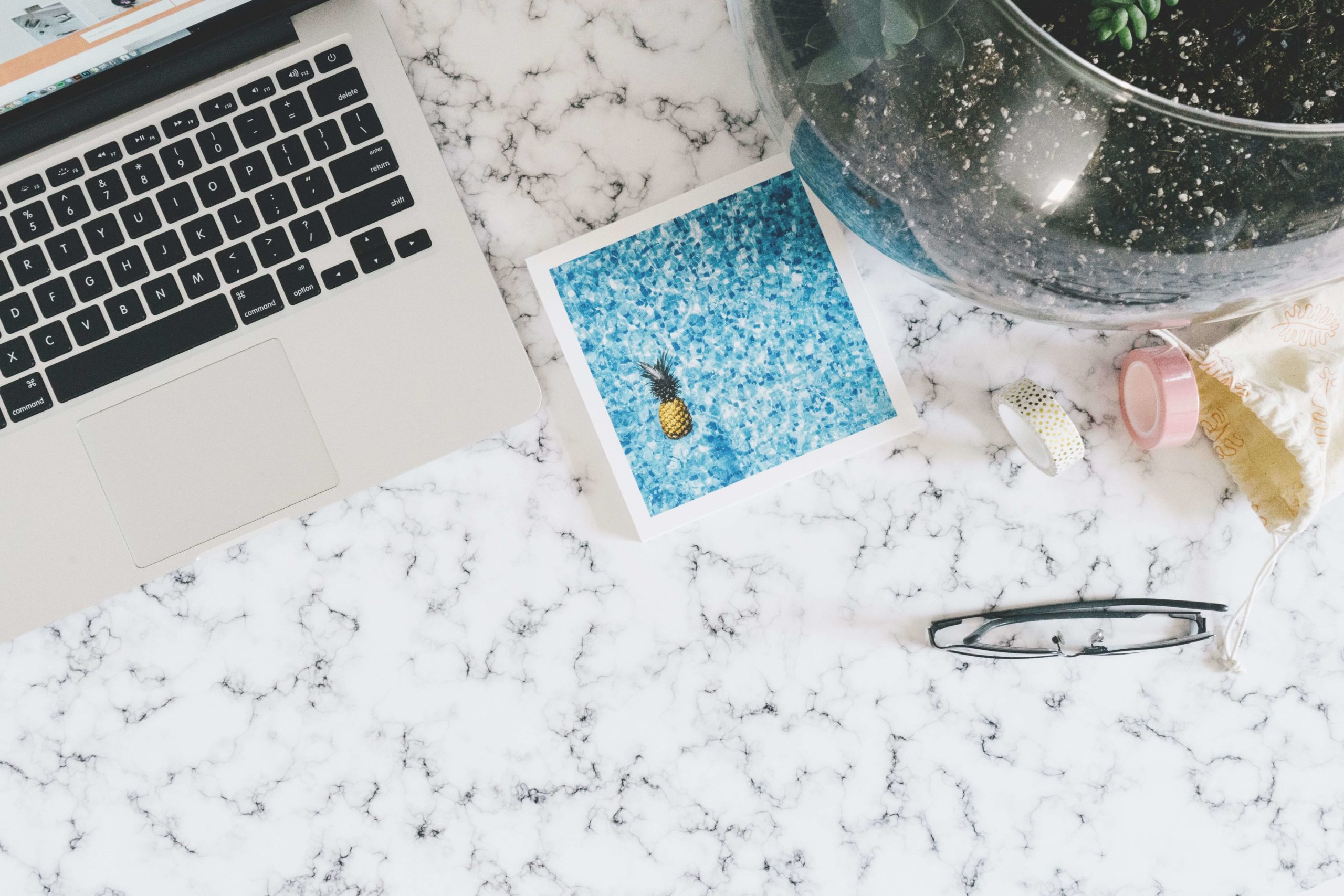 Record breaking month
January 2018 saw the biggest number of ticket sales to date for the Bonington Cinema, Arnold, with over 2,600 tickets sold.
Since the cinema opened we have gained popularity from local residents including many families and groups who make regular visits.
January included screenings of blockbusters such as Paddington 2, Star Wars and Al Gore's An Inconvenient Sequel which included a Q&A after the film about climate change. The cinema also held a special dementia friendly screening of It's A Wonderful Life at Christmas.
The record breaking month saw an increase of around 8.6% from the previous highest month, August 2017 and there are plans for even more screenings and events in the coming months, with the record set to be broken again this month!
A big thank you to everyone who came along and helped us acheive this record month.
To stay up to date with forthcoming releases, sign up to our newsletter.