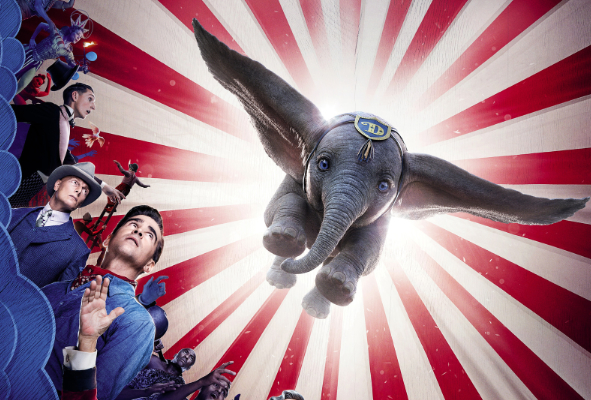 Babies & Toddlers Screenings Coming up…
The perfect way to introduce your little ones to the Cinema. A relaxed environment where they're free to make noise. Children 2 and under go free!
Monday 11 March at 10.30am
Now chief and ruler of Berk alongside Astrid, Hiccup has created a gloriously chaotic dragon utopia. When the sudden appearance of female Light Fury coincides with the darkest threat their village has ever faced, Hiccup and Toothless must leave the only home they've known.
Their journey takes them to a hidden world thought only to exist in myth...
"Funny, cute and charming" (Mirror ★★★★)
Monday 18 March at 10.30am
A special screening for your little builders with a relaxed atmosphere for parents and toddlers.
The citizens of Bricksburg face a dangerous new threat when LEGO DUPLO invaders from outer space start to wreck everything in their path. The battle to defeat the enemy and restore harmony to the LEGO universe takes Emmet, Lucy, Batman and the rest of their friends to faraway, unexplored worlds that test their courage and creativity.
"Ceaselessly inventive, nonstop gags…even more awesome" (Guardian ★★★★)
Thursday 18 April at 9.30am
Tim Burton's live-action remake follows Dumbo, a young elephant, whose oversized ears enable him to fly and save the struggling circus
But when the circus plans a new venture, Dumbo and his friends discover dark secrets beneath its shiny veneer.
Monday 29 April at 10.30am
Mr. Link recruits explorer Sir Lionel Frost to help find his long-lost relatives in the fabled valley of Shangri-La. Along with adventurer Adelina Fortnight, this trio of explorers travel the world to help their new friend.
A charming and funny stop-motion tale!