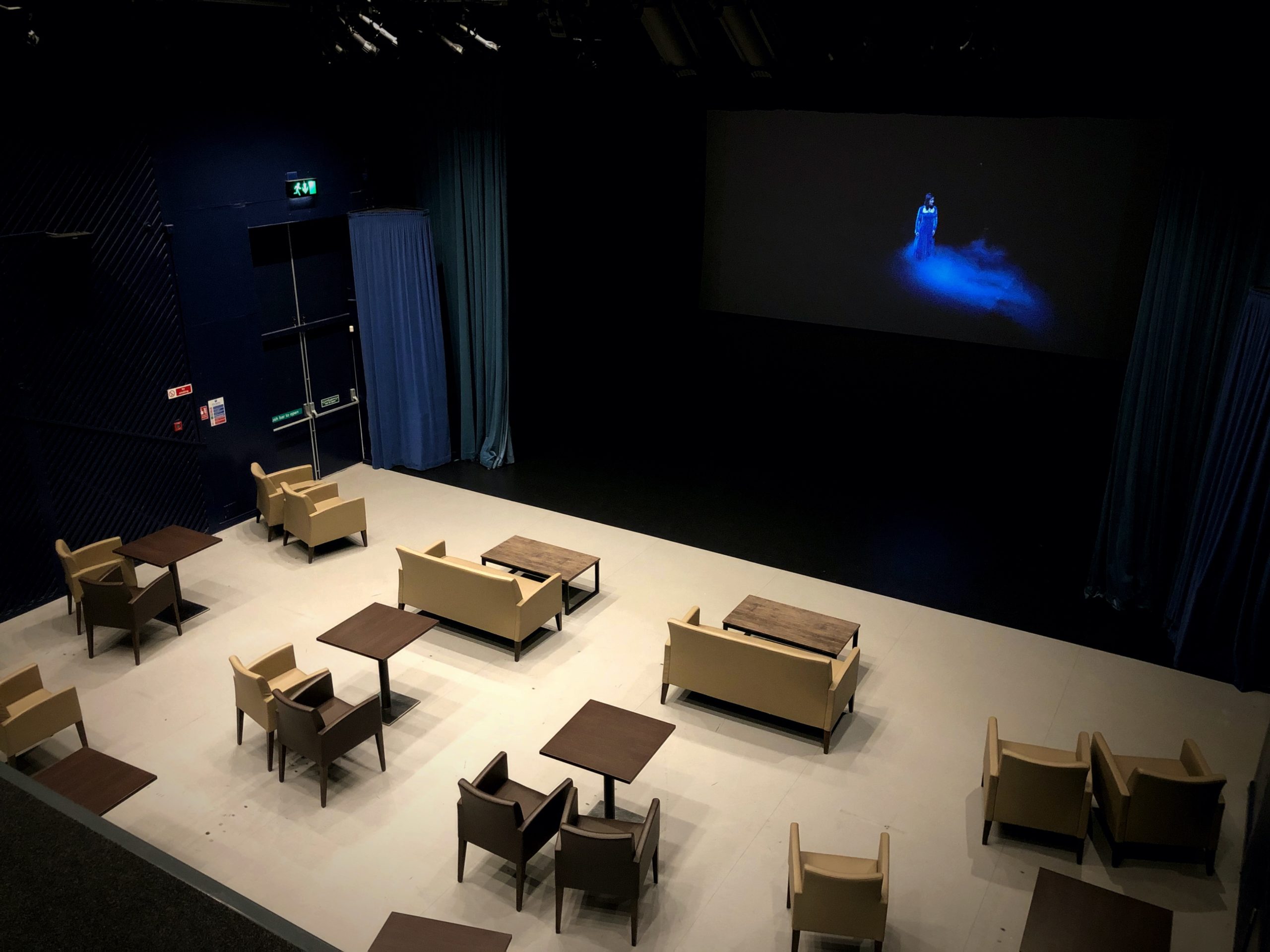 Bonington re-opening
The Bonington will be screening films from Saturday with a new look seating plan and reduced capacity.
From Saturday 4th July, The Bonington will be screening films in its cinema following the relaxation of lockdown rules set out by the Government earlier this month.
The cinema will have a reduced number of seats to accommodate customers and so they can keep two metres apart.
Sofas, armchairs and tables have replaced the usual cascading seats and there are a number of measures in place to ensure people are safe.
Capacity will be reduced to just 24 seats per screening to allow people to have enough space. Tickets must be booked in advance through the Bonington website or by telephone. No tickets are available to buy from the box office. The venue has been thoroughly cleaned during the closure and there will be hand-sanitising stations available and extra cleaning will take place between each screening.
A one-way system has also been introduced to reduce contact with others with signage situated throughout the cinema to give people clear directions about where to go.
The cinema will be showing a host of family films as well as some of the best national and international films including the winner of the Best Picture Award at the Oscars, Parasite.
Full details about the upcoming films and the measures in place to ensure the safety of customers is available at www.boningtontheatre.co.uk
Leader of Gedling Borough Council, Councillor John Clarke said;
"We're delighted to be opening the Bonington Cinema. Our number one priority is the safety of our patrons and our team have been working very hard to get everything in place so people can come and watch a film and know they are safe.
We have reduced the capacity significantly, to allow for the cinema to be open safely. We know it means we won't be making much of a profit but this is more about getting us back open and to give our residents an opportunity to have some much needed distraction from the news and enjoy some great cinema on their doorsteps."