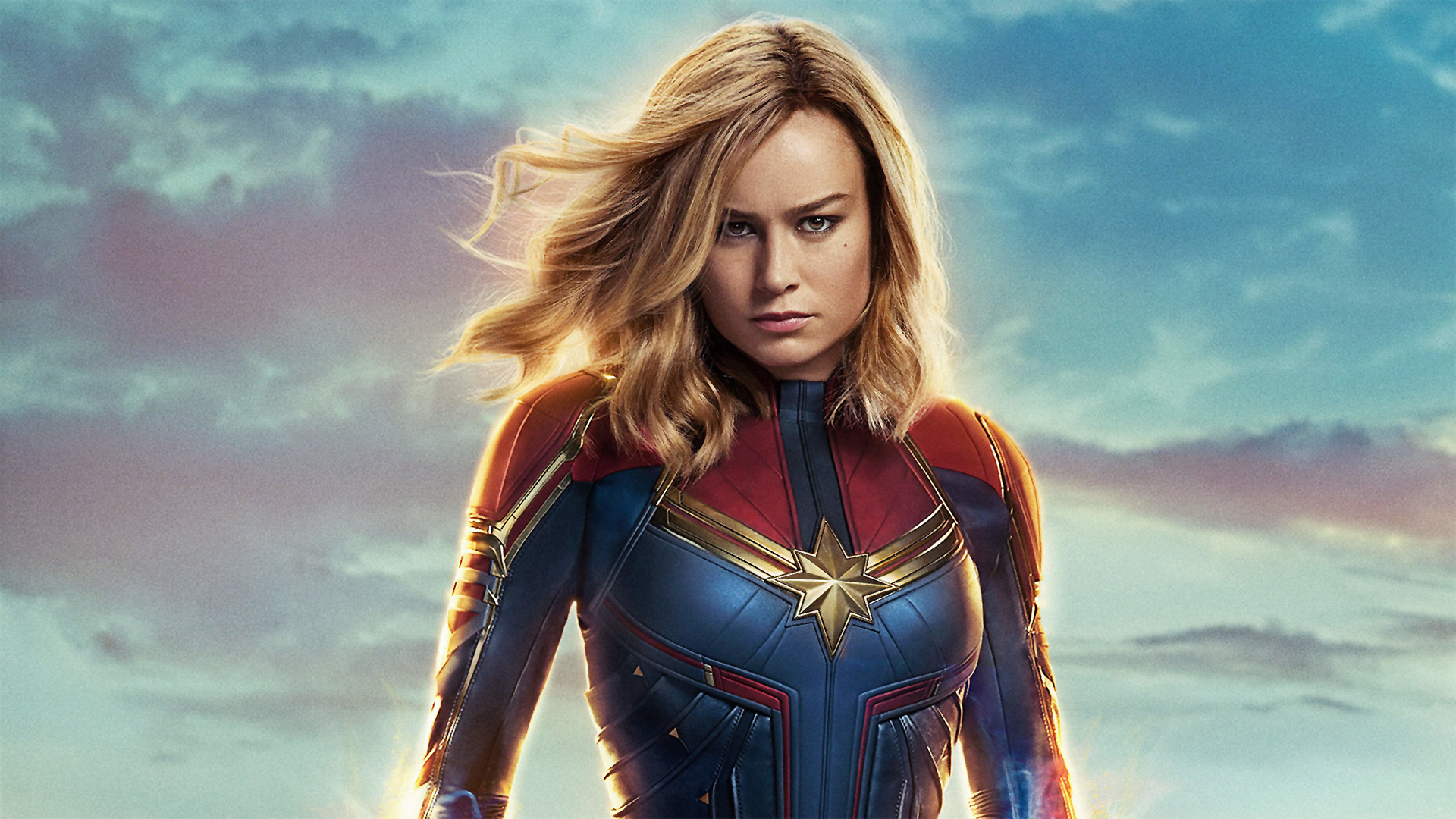 Easter Holiday Films
There's movie magic for everyone this Easter! Take flight with Dumbo and Captain Marvel, or bring your builders to The LEGO Movie 2...
There's movie magic for everyone this Easter! Take flight with Dumbo and Captain Marvel, or bring your builders to The LEGO Movie 2...
Sunday 14 - Monday 22 April
Tim Burton's live-action remake follows Dumbo, a young elephant, whose oversized ears enable him to fly and save the struggling circus
But when the circus plans a new venture, Dumbo and his friends discover dark secrets beneath its shiny veneer.
"An enchanting blend of Disney twinkle and Tim Burton's dark whimsy" (Empire ★★★★)
Sunday 14 & Thursday 18 April
As Captain Marvel, Danvers is only just discovering her tremendous power and how to use it, when a galactic war between two alien races reaches Earth.
Book Tickets for Captain Marvel
Monday 15 & Tuesday 16 April at 11am
Northern Ballet's Three Little Pigs hits the big screen as part of their fantastic season of interactive ballets for children, narrated by Anita Rani.
Three Little pigs set out into the world. One builds a house of straw. The second a house made of sticks. The third pig builds his house with bricks. Then along comes a very hungry wolf... With playful characters and spellbinding music, this adorable ballet is sure to have your little ones dancing all the way home with excitement!
BALLET: Recorded
Book Tickets for Three Little Pigs
Friday 19 & Monday 22 April at 11am
The citizens of Bricksburg face a dangerous new threat when LEGO DUPLO invaders from outer space start to wreck everything in their path.
The battle to defeat the enemy and restore harmony to the LEGO universe takes Emmet, Lucy, Batman and the rest of their friends to faraway, unexplored worlds that test their courage and creativity.
"Ceaselessly inventive, nonstop gags…even more awesome" (Guardian ★★★★)
Sunday 21 & Monday 22 April at 5pm
Old-school magic meets the modern world when young Alex stumbles upon the mythical sword Excalibur. He soon unites his friends and enemies, and they become knights who join forces with the legendary wizard Merlin.
Together, they must save mankind from the wicked enchantress Morgana and her army of supernatural warriors.
"The characters are a delight, the action sequences thrum with invention, and when it's funny, it's very funny indeed." (Empire ★★★★)
Book Tickets for The Kid Who Would Be King
Also coming up...
Friday 26 - Mon 29 April
Meet Mr. Link, 8 ft tall, 630 lbs and covered in fur! But don't let his apperance foll you, he's funny and sweet, making him the world's most loveable legend.
Tired of living a solitary life, Mr Link recruits fearless explorer Sir Lionel Frost to guide him on a journey to find his long-lost relatives in the fabled valley of Shangri-La. Along with adventurer Adelina Fornight, our fearless trio encounter more than their fair share of peril as they travel to the far reaches of the world. A charming and funny stop-motion tale!
Monday 29 April @ 10.30 AM *Babies & Toddlers Screening*
Sunday 28 April at 5pm
Born into a tight-knit wrestling family, Paige and her brother Zak are ecstatic when they get the once-in-a-lifetime opportunity to try out for the WWE. But when only Paige earns a spot in the competitive training program, she must leave her loved ones behind.
Paige's journey pushes her to dig deep and ultimately prove to the world that what makes her different is the very thing that can make her a star.
"We need more heart in motion pictures...This has it, in spades." (Guardian ★★★★)